Simple BTC (no longer available)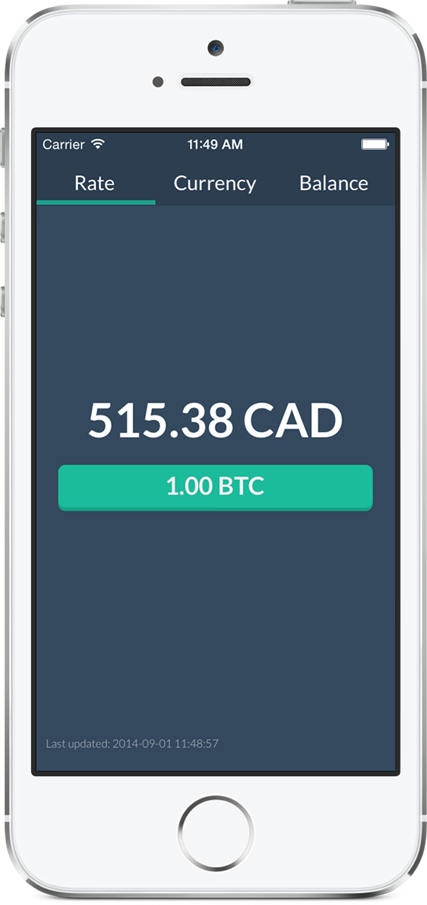 Simple BTC is a slick, quick, and easy way to see the current Bitcoin market rate. Supports 13 major currencies, and allows you to add a wallet address to check your current balance. Live market rates provided by Coinbase API.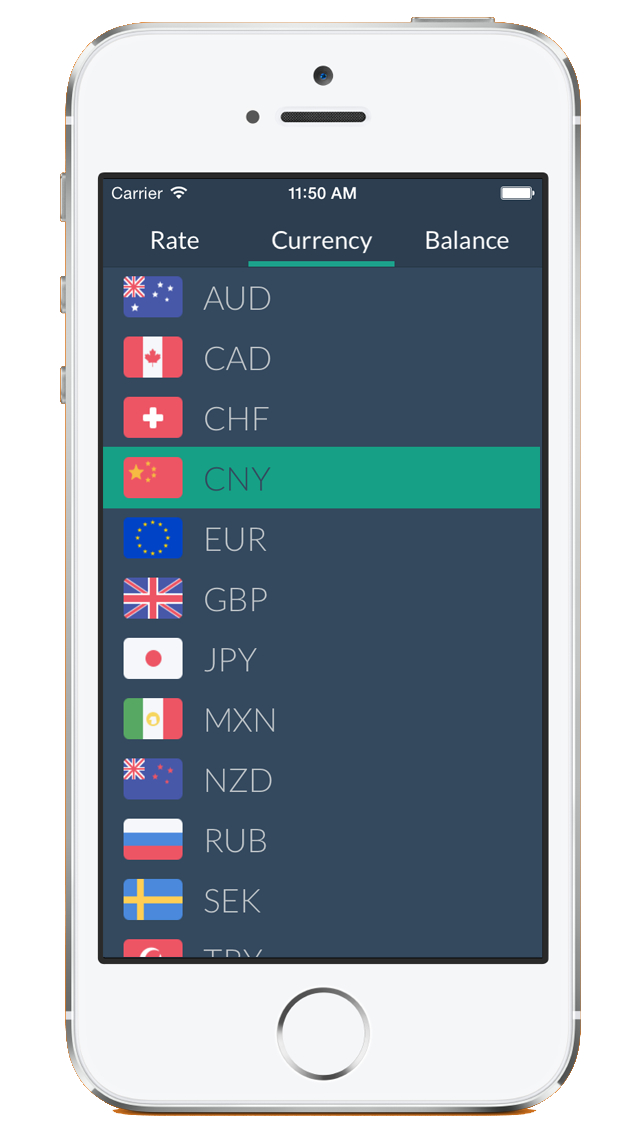 Features
Fetch the current Bitcoin rate in over a dozen major currencies
Calculate rate for any amount
Enter a wallet address for current value
Tweet rate
Technologies used
Made in Ottawa and Ho Chi Minh City, Vietnam in 2014.